Hola a tod@s! Les dejo unos scans con varias actividades y juegos adaptables para todos los niveles para practicar diferentes Language points.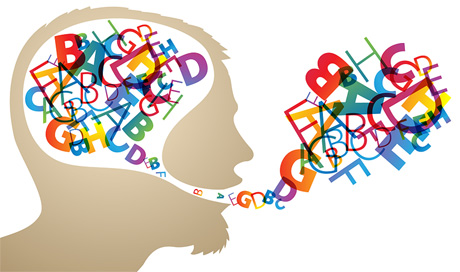 Los temas y áreas que toca son los siguientes:
- Listening and acting
- Vocabulary
- Controversial statements
- Discussion
- Correcting mistakes
- Tongue twisters
- Pronunciation
- Creativity
- Superlatives
- Describing
- Oral luency and imagination
- Spelling
- Listening comprehension
- Talking
- Listening, reading and singing
- Manner adverbs, imperatives
- Writing and reading
- Guessing
- Yes/no questions and answers
- Quick reaction
- Describing feelings
- Dictionary search
- Brief pair conversation


Link a los archivos - AQUI -
Si le sirvió dale al "me gusta" aquí abajo.
Únete a la comunidad y colabora con tu material.
Un saludo :)